Concrete Answers Series for Architects, Engineers and Developers |
Click here for more answers
About Green Rooftops
History, Benefits, Applications
History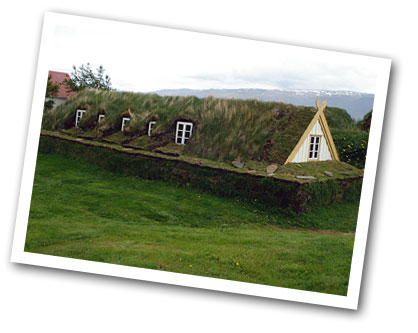 Greenroof technology was first experimented with in Germany over 30 years ago, inspired by the rugged sod roofs and walls that prevailed in Iceland for hundreds of years. The popularity of green rooftops has spread throughout Europe over the past several years, in large part due to their positive environmental attributes. Though not as common yet in the United States, the technology has been implemented and met with great success in several locations. As urban sprawl increases and the greenhouse effect continues its detrimental impact, greenroofs will become an increasingly important option for contractors, developers, and owners.
Benefits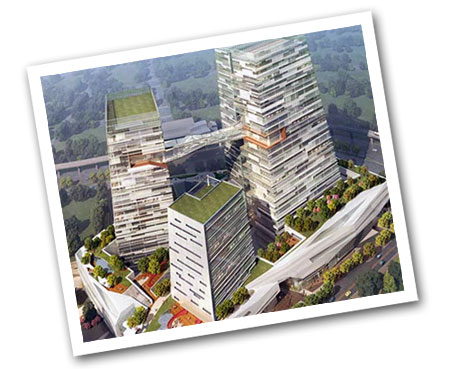 Aesthetics: The soothing nature of plants enhances a building's appearance and can provide a natural outdoor area for occupant use.
Reduces the Heat Island Effect by about 5-10 degrees F.
Increased energy efficiency thanks to added roof insulation.
Irrigation is often limited or unnecessary.
Suitable for large roof areas.
Stormwater Runoff Control: Plant varieties and greenroof depth act as controls. Four inches of plantings and soil can absorb as much as 1" of water during a rainstorm.
Lightweight: Minimal degree of structural impact.
Acoustical Benefit: Five inches of plant medium can lower noise by as much as 40 decibels.
Reduced Air Pollution: Greenroofs process airborne toxins and re-oxygenate.
Applications
Urban Areas
Office buildings, parking structures, housing blocks, restaurants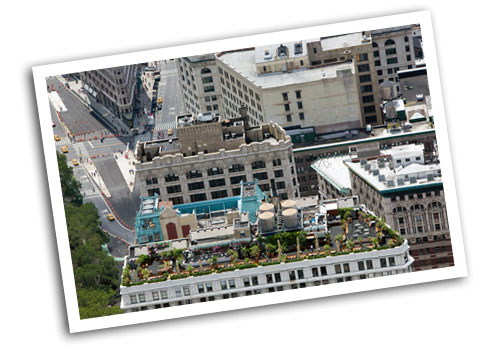 Residential
For single and multi-family communities.
Industrial and Commercial
Malls, gas stations, factories, warehouses, shopping centers
Local, State, and Federal Structures
Schools, recreational facilities, restrooms, maintenance buildings
Environmental Centers
Recycling centers, botanical gardens, conservatories
Airports
Terminals, maintenance buildings, hangers
Entertainment Industry
Resorts, cruise ships, theme parks, specialty businesses
Care Facilities
Hospitals, daycare centers, nursing homes, rehab facilities